Tech
Google Wear OS 4 introduced: Longer battery life, cloud storage and more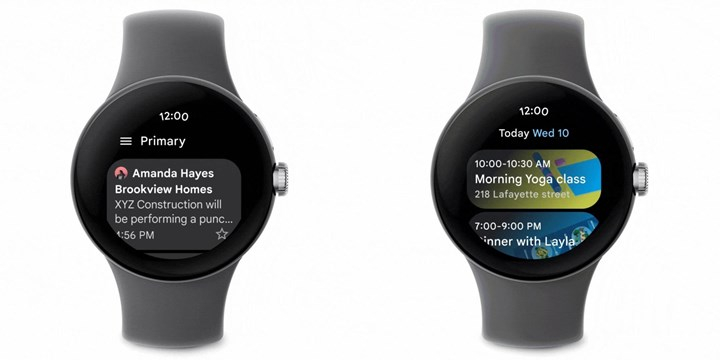 Google Wear OS 4 introduced
Developed by Google and Samsung if we recall WearOS 3, It was introduced about two years ago. However, it took until the second half of 2022 for the operating system to reach general use. For this reason, we can say that the Wear OS 4 announcement was a bit of a surprise. So what does Google's latest wearable platform offer? Let's always take a look at the details together.
Wear OS 4 offers more functionality for Google Workspace apps, including enhanced integration with Google Home. You can now access favorites, quickly reply to emails in Gmail, and RSVP to events and update missions in Calendar from your Wear OS 4 watch.
Another valuable addition to Wear OS 4 is the Watch Face format, which makes it easy for developers to create watch faces for the platform. This new development is expected to provide even more power savings for Wear OS 4. In the announcement, Google did not share any hardware requirements for Wear OS 4. However, it is expected to be available first on the new generation Galaxy Watch 6 and Pixel models.