The Rome-based organizations of the UN, FAO and WFP, the European Union (EU) and the Global Network Against the Food Crisis (GNAFC), formed by various non-governmental organizations, announced the annual report.
According to the report titled "The 2022 Global Food Crisis", approximately 193 million people in 53 countries/regions experienced crises or worse levels of acute food insecurity in 2021 due to conflicts, extreme weather conditions and the economic impact of the Kovid-19 outbreak. .
It was recorded that the number of people suffering from acute food insecurity reached an all-time high with approximately 193 million in 2021, which is about 40 million more than in 2020.
"As more than half a million people (570 thousand people) in Ethiopia, Southern Madagascar, South Sudan and Yemen are in the midst of the acute food insecurity disaster, urgent action is needed to prevent collapse," the report said. word was used.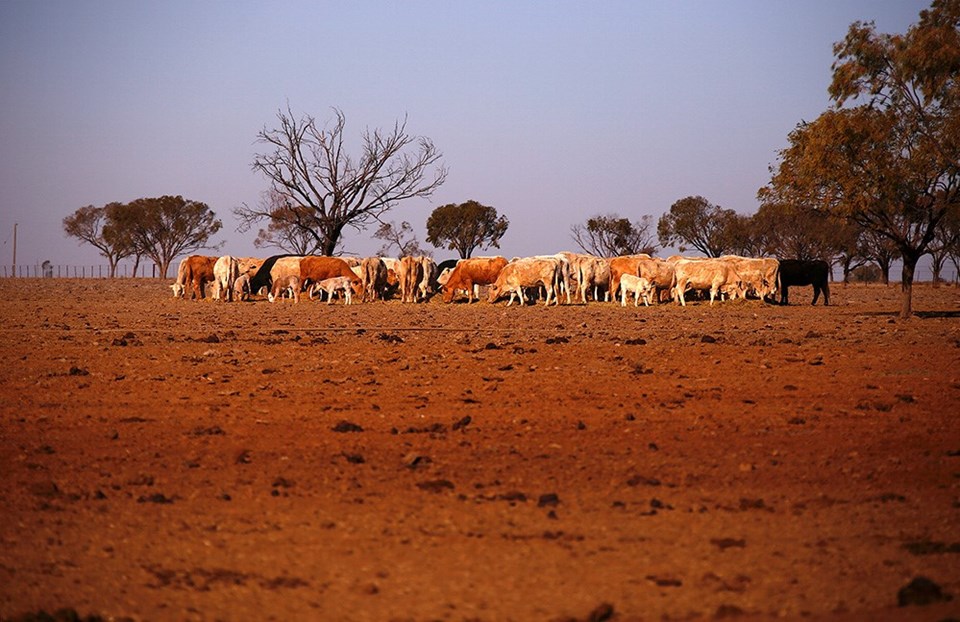 The Global Food Crisis report highlighted that conflicts continue to be the main driver of food insecurity. It was stated that although the analysis in question was made before Russia's war on Ukraine, the war revealed the interconnected nature and fragility of global food systems.
"Countries currently afflicted with high levels of acute hunger are vulnerable to the risks of war in Eastern Europe, particularly due to their high dependence on food and agricultural imports and their vulnerability to global food price shocks." assessment was also included.
The UN report pointed out that conflict was the main driver with 139 million people in 24 countries/regions amid the factors behind the rise of acute food insecurity in 2021.
It was recorded that more than 23 million people in 8 countries/regions due to severe weather conditions and more than 30 million people in 21 countries/regions due to economic shocks experienced acute food insecurity.
FAO Director General, Zhou Dongyu, whose views were included in the presentation of the report, stated that the prestige of the results of the report and the need to address acute food insecurity collectively, said, "The tragic link between conflict and food insecurity is once again obvious and alarming." made his comment.
WFP Executive Director David Beasley also noted that acute hunger has risen to an unprecedented level and the global situation continues to worsen.
Beasley mentioned that conflict, climate crisis, Covid-19, food and fuel costs, and finally the war in Ukraine brought disaster upon disaster, and stated that they needed financing immediately to prevent the global crisis.