The amendment to the Power Security Act was approved yesterday in Germany as power became a national security issue. Results, it was stated that green power generation will be accelerated and coal-fired power plants will be opened again.
Regarding the amendment, the German government said, "Russia's attack on Ukraine, which violates international law, and the reduction of Russian gas supplies cause great turmoil in the power markets. There is currently an interruption in the gas supply. The supply situation has deteriorated significantly."
"We are preparing ourselves for the situation in power markets to worsen," Economy and Climate Minister Robert Habeck said in a statement yesterday. The situation in the gas market is tense and unfortunately we cannot ignore the worsening of the situation. That's why we harden our instruments and prepare ourselves."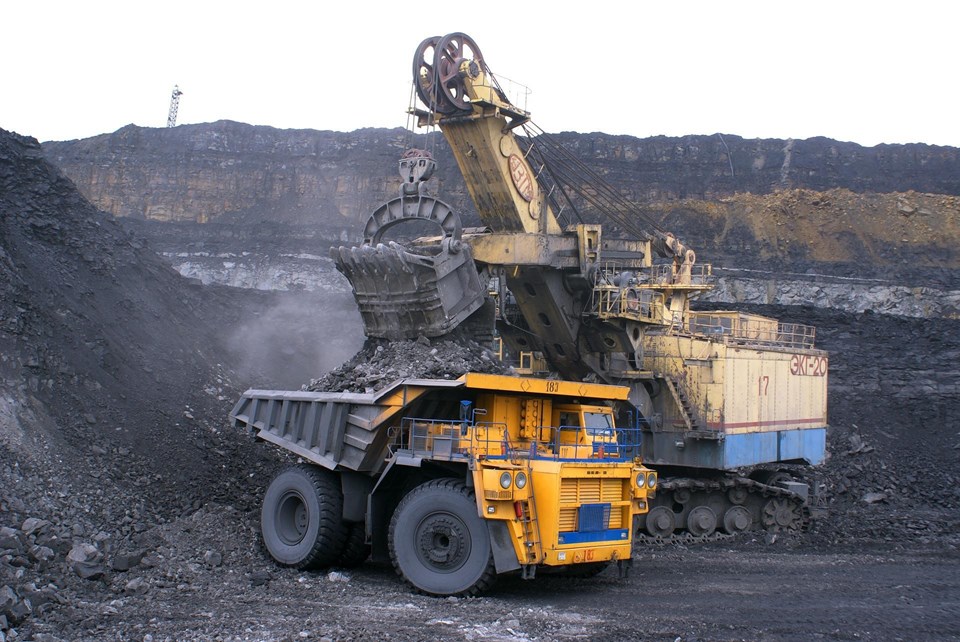 Germany is reopening coal-fired power stations.
INDUSTRIALISTS WANT REDUCED BUREAUCRACY
The Federation of German Industries (BDI), representing the industrialists, made a statement yesterday and stated that it was a late decision to operate coal-fired power plants intermittently with the approval of the law change, but it was a correct decision.
"Politicians and businesses should use the summer months to save gas and fill storage tanks before the upcoming heating season," the statement said. Otherwise, there is a significant risk of gas suffering with production reductions in the industry. In a tense situation, every day gained and every cubic meter of gas saved is important.