World News
General who captured Che Guevara in Bolivia dies
Salmon, who was declared a "hero" by the Bolivian Congress in 1967 after the capture of Che Guevara, died in a hospital in Santa Cruz de la Sierra in the east of the country.
Gary Prado Arauz, who confirmed the news of his father's death on the social networking site, "God just called my father to his kingdom, he left us a legacy of love, honesty and courage. He was an extraordinary person." used the phrase.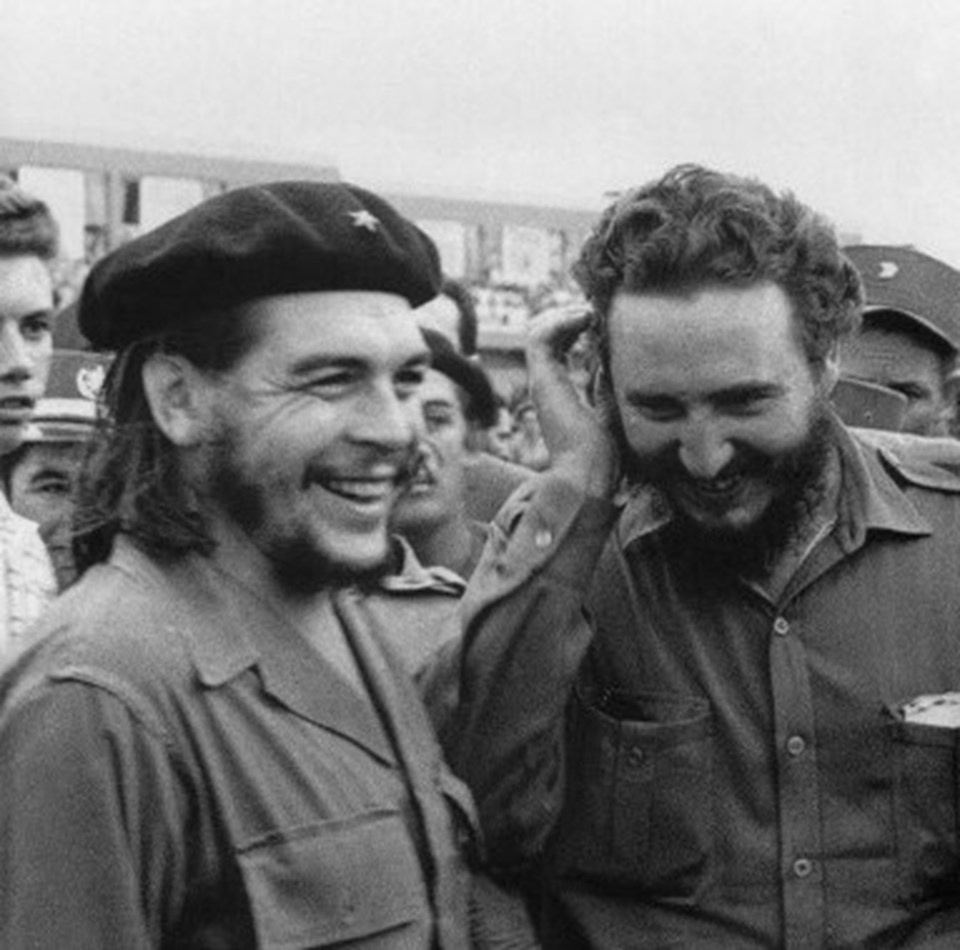 Paralyzed in 1981 by an accidental shot in the spine, Salmon retired from the army in 1988.
In Bolivia, Bolivian soldier Mario Teran Salazar, who killed Che Guevera, also died on March 11, 2022, at the age of 80.
Argentine communist guerrilla Che Guevera was captured in Bolivia by a joint operation of the army and the US Central Intelligence Agency (CIA) on October 9, 1967, and was executed in a school in rural La Higuera, about 800 kilometers from La Paz.