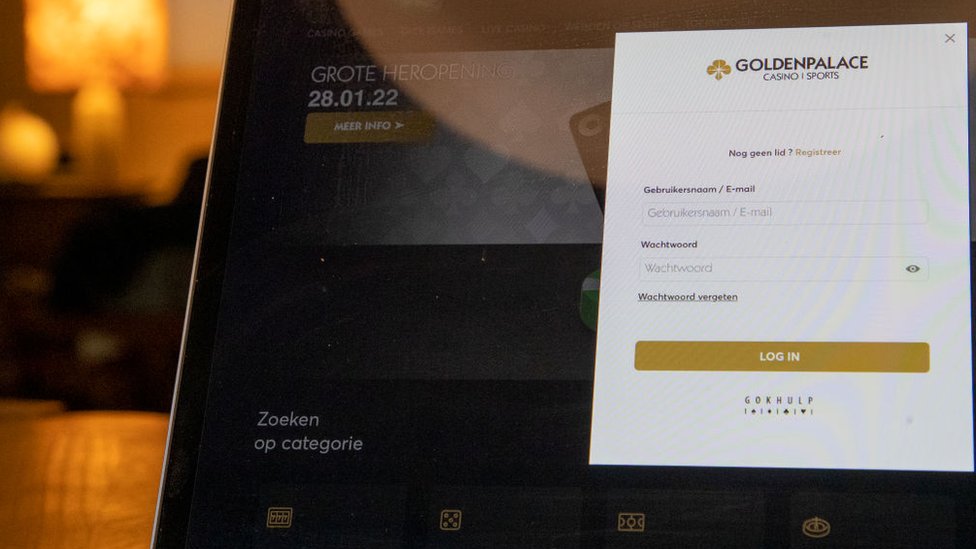 Belgium's federal government plans to ban gambling advertisements altogether, as the proportion of mid-teens gamblers has risen dramatically.
If the Ministry of Justice's regulation is approved, from the end of the year, gambling companies will not be allowed to advertise on radio and television, social media, newspapers or on street boards.
According to Belgian Justice Minister Vincent Van Quickborne, the number of gamblers has increased sharply during the corona pandemic.
This increase was especially prevalent among the youth. The rate of gamblers among young people in Belgium rose to 43 percent.
"There is a lot of pain behind these numbers," said Van Quickenborne, who described gambling as the "new smoking habit".
The Belgian minister emphasized that according to international research, approximately 40 percent of the profits of gambling companies are obtained from people with gambling addiction.
Minister of Justice Van Quickenborne prepared a royal decree to prevent victimization due to gambling. According to the decree, which is also supported by the authorized ministers in the cabinet, advertisements of gambling and betting companies will be banned completely from the end of the year.
These companies will not be able to advertise on radio, television, social media and public spaces.
Existing promotional contracts will undergo a transition period until 2023.
COMPANIES SPONSORING SPORTS CLUBS
The transition period for gambling companies sponsoring sports clubs has been determined as 2025.
In the light of current contracts, only the sims or logos of gambling companies will be on jerseys or stadiums until 2025.
Introductory, encouraging slogans will not be allowed.
Gambling companies will be able to promote on their own websites or in a casino.
Government partner, the Liberal Party (MR), criticizes the regulation on the grounds that it would put too much pressure on the sports division in terms of funding.
However, due to the support of authorized ministers in the cabinet, MR cannot oppose the bill either.
ALSO DISCUSSED IN THE NETHERLANDS
According to public broadcaster NOS, gambling advertisements are also controversial in the Netherlands. With the legalization of online gambling since last October, there has also been a significant increase in advertising.
Ads specifically feature former professional football players and other role models.
Addiction experts worry that more people will become addicted to gambling because of this.
At the request of the House of Representatives, the Dutch government is also working on a ban on advertising for high-risk games of chance.