Ukraine's Ambassador to Tel Aviv, Yevgen Korniychuk, announced that his country wants to buy the "Iron Dome" air defense system from Israel.
Speaking at a press conference in Tel Aviv, according to the Jerusalem Post newspaper, Korniychuk said that they expect Tel Aviv to give permission for the transport of the Israeli-manufactured portable Spike SR anti-tank missile system from Germany to Ukraine.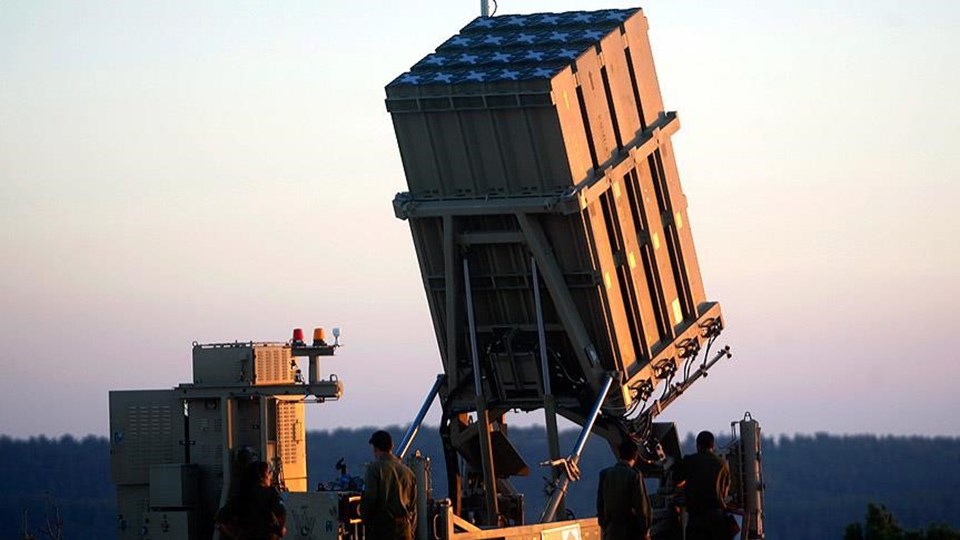 Korniychuk stated that the Americans allowed the anti-tank missiles to be transported from Germany to Ukraine, but Israel did not accept this.
"WE WANT TO BUY, NOT GRANT"
Stating that they want to buy the "Iron Dome" system, Korniychuk said:
"We need Israel's help. So we need a military technical support. We need an Iron Dome that will allow us to save our women and children from the Russian bombardment. The United States will not object to the sale. We want to buy it, not a grant," he said.
Korniychuk noted his disappointment at Israel's failure to provide defensive military assistance and technical reinforcements to Ukraine, and its refusal to treat Ukrainian in hospitals.
Pointing out that Ukraine's almost complete removal from the Israeli press, the fact that the war news is not covered and ignored in the press, reflects the Israeli government's dissatisfaction with the war, Konichuk said, "We want the Israeli government to get out of its comfort zone and return to reality." he said he
The Kyiv administration had previously accused Tel Aviv of not complying with the sanctions imposed on Russia for the Ukraine attack.