Apostolakis, in a program he was a guest of on SKAI TV, made evaluations about the tension in Turkish-Greek relations, which has escalated in the last period.
Erdogan: "We are not playing games, we are talking important." Noting that he gave a statement, Apostolakis said, "We should know properly that we need to take these things seriously. When Erdogan says, 'We can come suddenly one night,' he threatens that if we do not adequately consent to the sharing of the Aegean, despite Turkey's request, he will probably force it to happen," Apostolakis said. he used the term.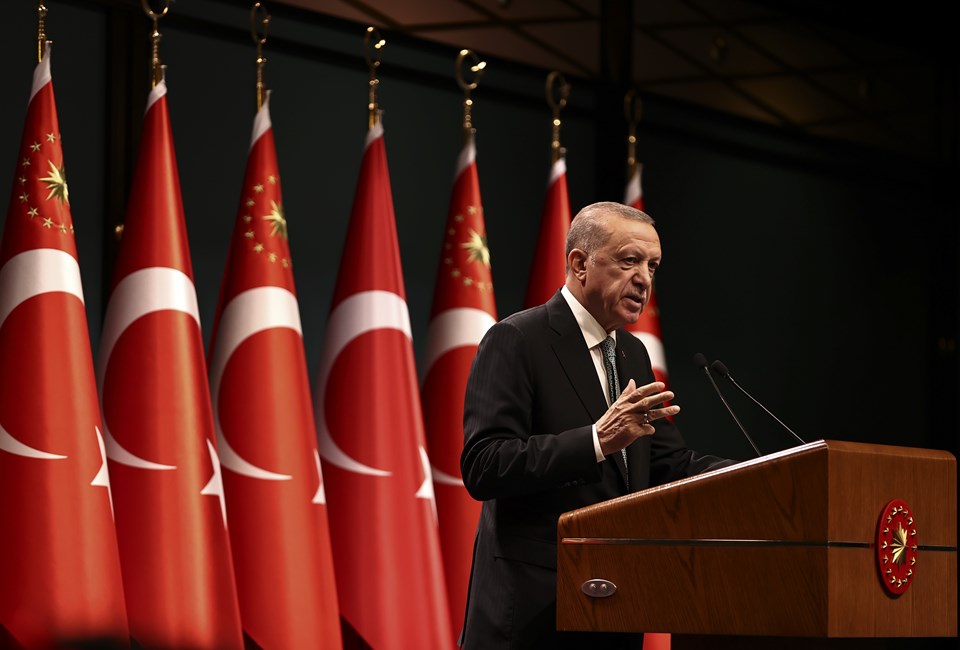 President Erdogan responded to his threats, "We are Greece," by saying, "We may come suddenly one night."
"GREECE MUST BE CAREFUL"
Apostolakis said that they should not remain silent, but that Turkey might want Greece to escalate the tension at this step, and therefore, his country should be careful.
Arguing that Athens should make clearer statements that it will not compromise its sovereign rights, Apostolakis said, "It is extremely risky to argue that Erdogan speaks this way because of the situation in Turkey's domestic politics. Turkey acts methodically and strategically."