According to the news of Stuff News news agency in New Zealand, based on a statement from the Ministry of Health, a person in his 30s in the city of Auckland was diagnosed with the monkeypox virus.
The statement said it was "the first recorded case of monkeypox virus in the country".
In the statement, which stated that this person, who had just returned from his trip abroad, was in isolation in his home, it was informed that there was no random indication of a social contagion.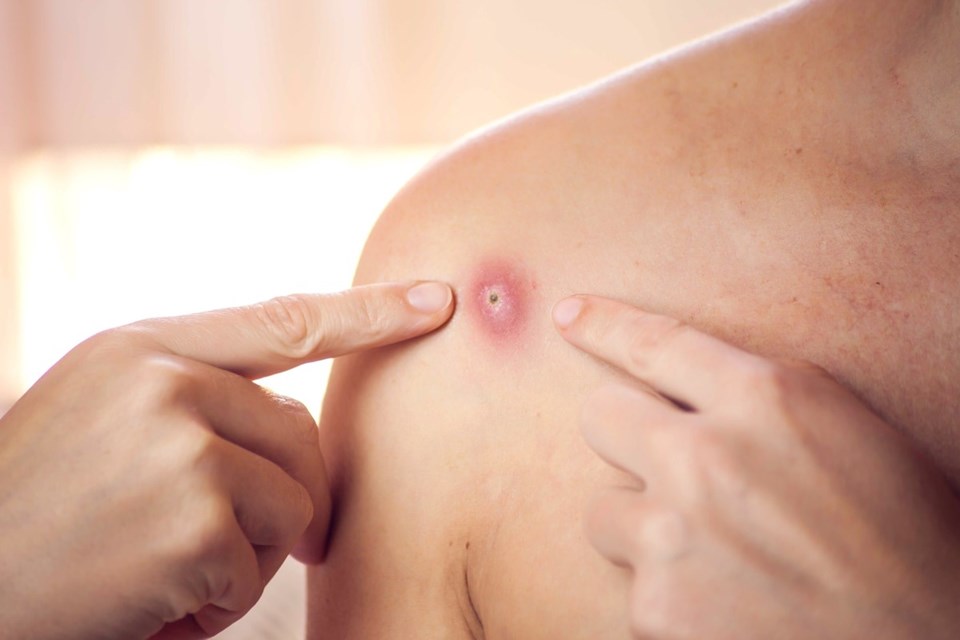 There are more than 1600 cases of monkeypox detected in 39 countries around the world so far.
Monkey Flower Virus
Monkey pox, known as one of the few diseases caused by an endemic virus, is divided into 2 as Congo and West African type.
The virus, which is usually transmitted from animal to human and rarely from human to human, can cause high fever and itchy blisters in the body.
According to the World Health Organization (WHO) information, there have been more than 1600 cases detected in 39 countries around the world so far.
It was stated that Europe remains the epicenter of the monkeypox epidemic.