Tech
First info on OnePlus 12: Snapdragon 8 Gen 3, periscope camera and more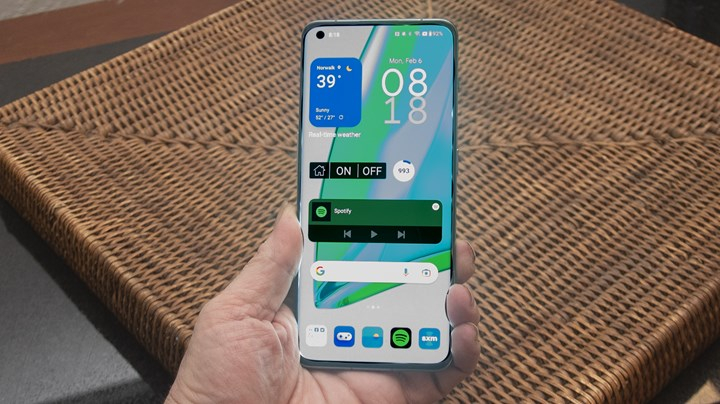 First information came from OnePlus 12
In the shared report, it is claimed that OnePlus is currently working on a device with model numbers "SM8650". However, the model number we come across in the leak is Qualcomm's upcoming flagship processor. Snapdragon 8 Gen 3 It refers to. Considering the Snapdragon 8 series, it is highly likely that this phone will be the OnePlus 12.
In addition, the source of the leak with a new periscope camerahas been tested and The Snapdragon 8 Gen 3 will finally be introduced this year. reported. According to the reported, the flagship processor is based on a Cortex-X4 core and Up to 5 additional performance cores Will have. At this point, Qualcomm, which turns to the 1+5+2 configuration, can come up with valuable performance improvements.
With the addition of the new and improved periscope lens, we can say that the OnePlus 12 will include upgrades for more convenient zooming. As you know, this sensor is mostly seen in flagship class models such as the Galaxy S23 Ultra. Therefore, the OnePlus 12 seems to be a performance and camera-oriented model.