In a new study conducted in the USA, it was announced that 18 rectal cancer patients got better after drug trials.
In the research, published in the New England Journal of Medicine and supported by the pharmaceutical company GlaxoSmithKline, it was stated that cancer patients did not show any signs of the disease in physical examination, endoscopy, PET or MRI scans, and they completely recovered.
D., co-author of the paper presented at the annual meeting of the American Society of Clinical Oncology and oncologist at Memorial Sloan Kettering Cancer Center. "There were so many tears of satisfaction," Andrea Cercek said of the work.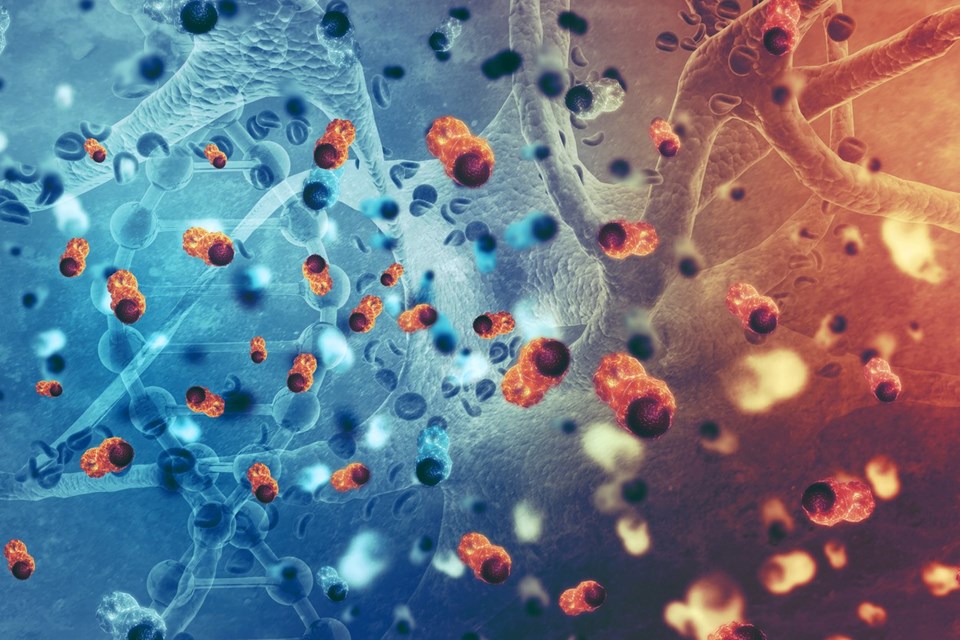 EACH DOSAGE OF MEDICINE 184 THOUSAND TL
In the study, it was underlined that while a dose of medication was given to 18 rectal cancer patients once every three weeks, the treatment lasted for six months and each dose of medication cost 11 thousand dollars (approximately 184 thousand TL).
After six months of drug treatment, the patients were followed for 12 months, and it was reported that no cancer cells or signs were detected at the end of the process.
It was emphasized that the research has already been tested on a small cluster and will be carried out with larger clusters in the future.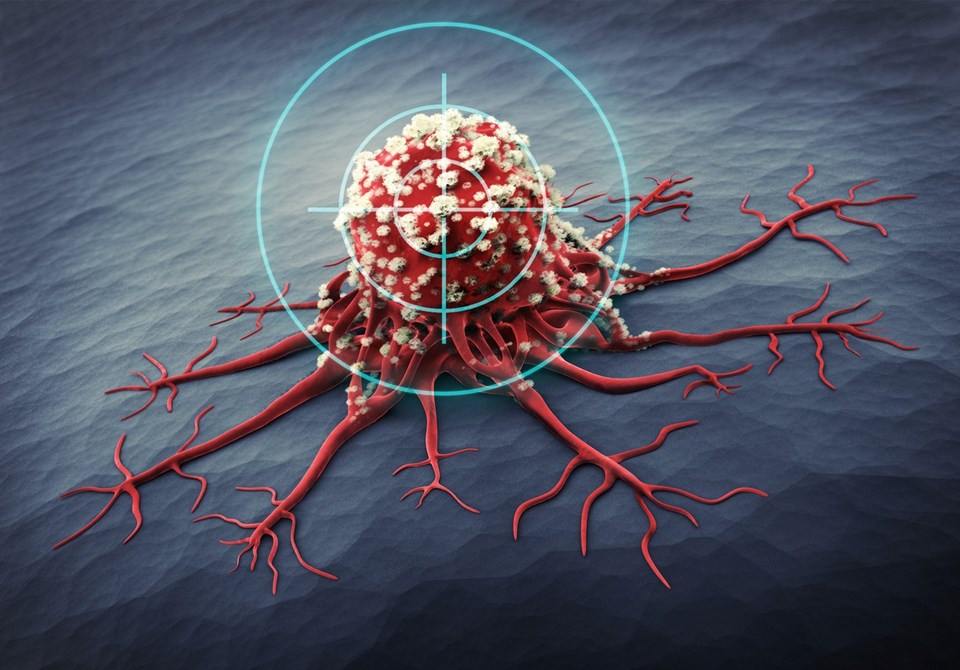 "IT HAS HAPPENED FOR THE FIRST TIME IN CANCER HISTORY"
The author of the article is Dr. from Memorial Sloan Kettering Cancer Center. Luis A. Diaz Jr. On the other hand, he said that he did not know of any other study in which a treatment completely destroyed cancer in all patients, and said, "I believe this is the first time in the history of cancer."
While it was stated that the drug called Dostarlimab was used in the study, it was reported that the drug under study unmasked the cancer cells and enabled the immune system to recognize and destroy them.