A fire broke out in a container warehouse in Chittagong, Bangladesh, and it was announced that more than 100 people were injured in the incident.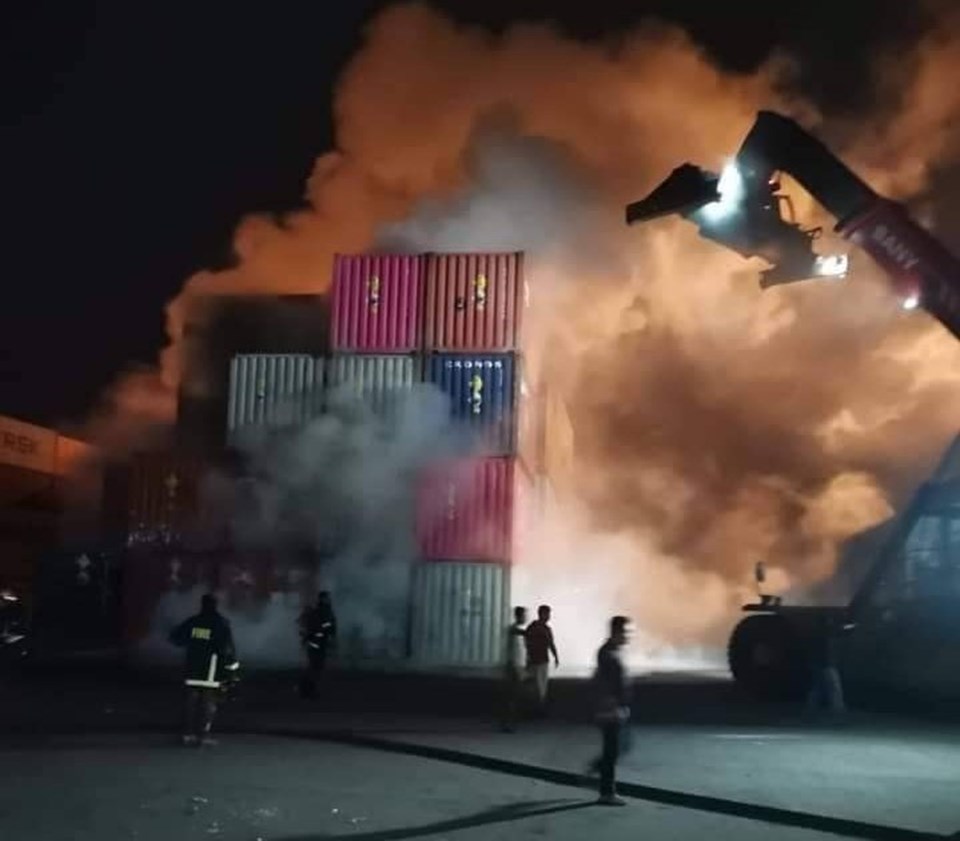 It was announced that 4 people lost their lives due to the fire, and the number of injured increased to 400. Chittagong fire brigade announced that 4 firefighters who responded to the fire were injured. It was also learned that the military hospital in the city gave reinforcements for the treatment of the injury.
It was stated that the fire, which was stated to have occurred at 22.30 local time, broke out after an explosion.