The White House has announced that people may need to get a booster dose of Covid-19 vaccine every year, just like flu shots.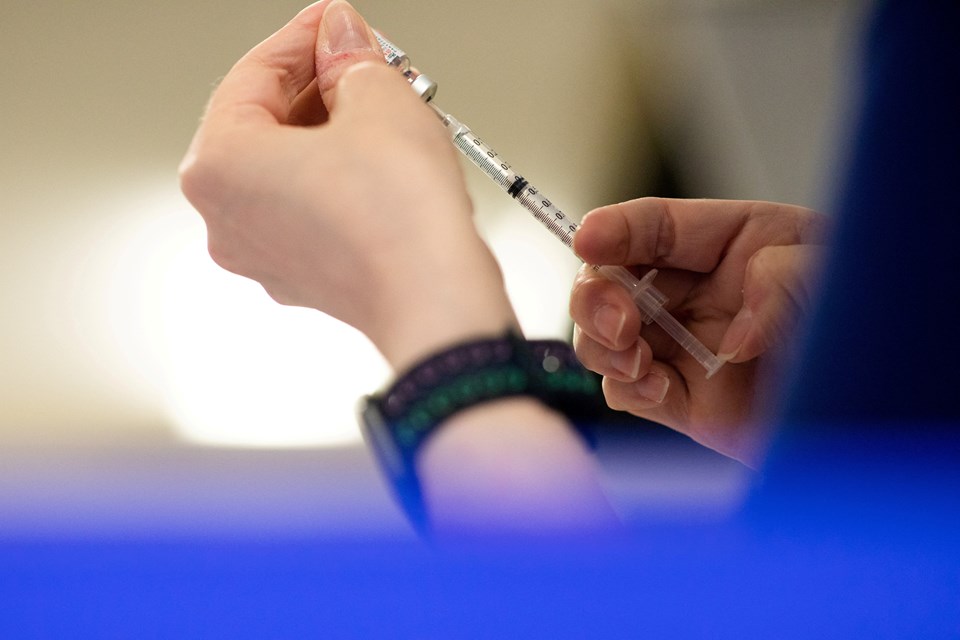 Officials of the White House Dealing with Covid-19 Unit held a press conference today on the progress of the epidemic.
Anthony Fauci, Director of the US Institute of Allergy and Infectious Diseases (NIAID), said in his speech here, "It is now certain that Covid-19 will produce new variants every year. Just like flu vaccines, we may need to have updated Covid-19 baseline dose vaccines every year according to the variants." .
Pointing out that these vaccines will be offered to the public free of charge, White House Covid-19 Manager Ashish Jha said, "The epidemic is not over, we must stay resistant. We will continue to be prepared for unexpected situations."