Grammy-winning R&B and hip-hop musician Robert Sylvester Kelly, who became famous in the USA in the 1990s, was sentenced to 30 years in prison in a sexual abuse case.
Kelly, 55, in court in Brooklyn, New York, was sentenced to 30 years in prison and a $100,000 fine for crimes such as "systematic sexual abuse of girls under the age of 18" and "misuse of fame".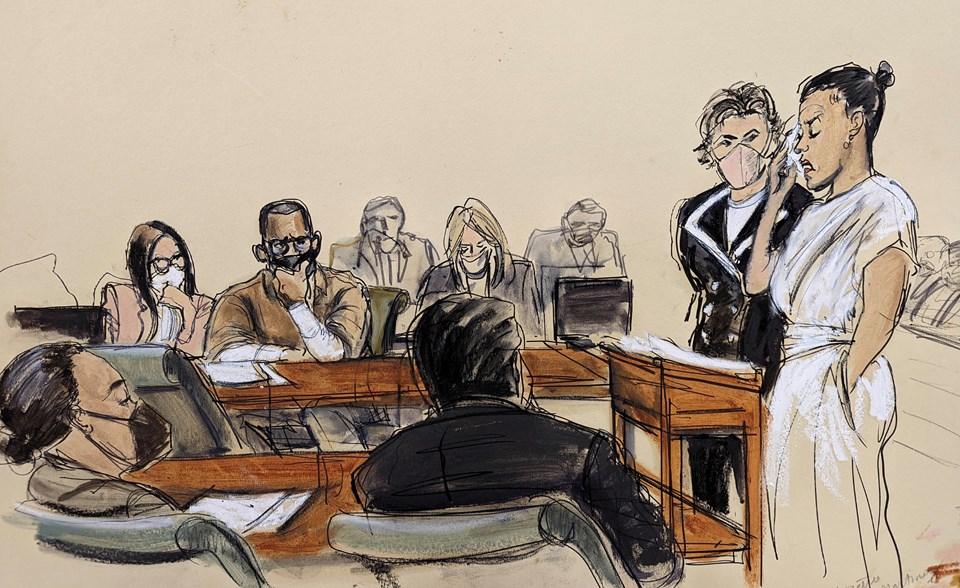 It was reported that some of the victims, who gave a statement at the last hearing, burst into tears while describing the insults and humiliating perverted behavior of the black musician, and they were full of anger about the former star.
Brooklyn Attorney General Breon Peace said of the verdict, "I hope this sentence proves that it doesn't matter how powerful, wealthy or famous the abuser is. Justice only hears the truth." made a statement.
It was noted that the musician, who is known as the musician who defined R&B again and who received the Grammy music award 3 times, refused to give a statement in court and did not react when his sentence was read, but did not accept the arguments about him and plans to appeal his conviction.
In the 1990s, Kelly's albums remained in the midst of bestsellers for a long time, as he continued to increase his reputation despite the public exposure of harassment.
Kelly, whose music recordings have received more than 75 million buyers worldwide, was acquitted in 2008 in a trial on charges of child abuse.