Magazine
Famous artist Kibariye fell from the stage
The famous artist Kibariye attended the "Roma Gathering" concert in the area established in front of the Culture and Art House in the Central Mediterranean district of Turgut Reis District. Kibariye had an unfortunate accident while singing her song on stage.
Kibariye was hit during the intervention of the person, who is considered to be his bodyguard, while a fan who was on stage for the famous artist ran towards him. Kibariye, who was hit, fell from the stage about 2 meters high.
Kibariye, who was injured, was first taken to a nearby private hospital and then to Mersin City Hospital, where he was treated.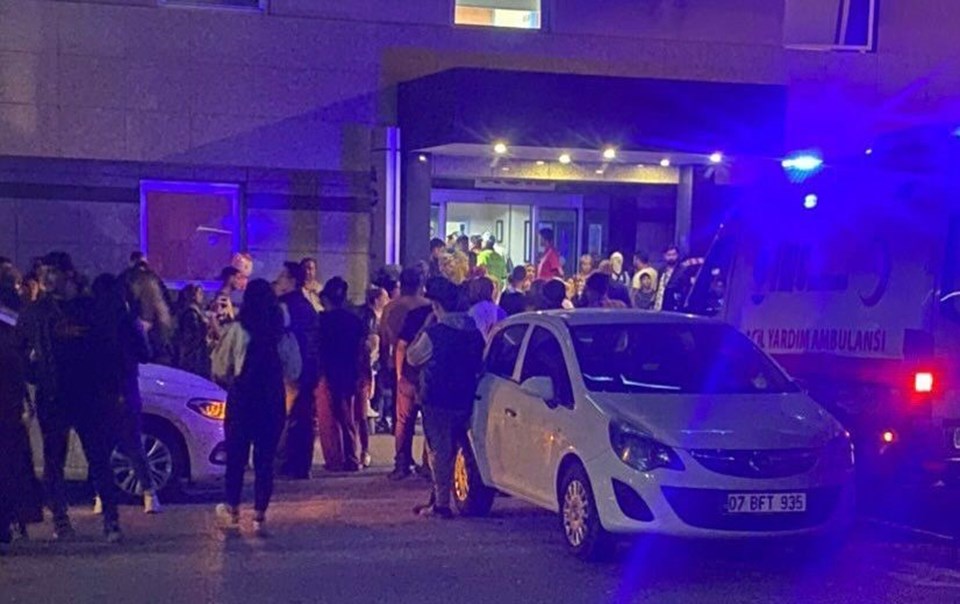 EXPLANATION FROM MINISTER KOCA
Health Minister Fahrettin Koca shared on his social media account, "Our voice artist Kibariye was injured as a result of an unfortunate event she experienced on stage. Her treatment continues at Mersin City Hospital. She is conscious. She will be kept under observation for a while and will be discharged. I wish her well. With your voice. We hope to see you with us again with your joy."