Nowhere in Turkey will the kilogram price of bread exceed 20 liras.
Balcı made evaluations about bread prices at the "Vocational Valuation and Consultation Meeting" held in a hotel in Samsun.
Referring to the topic "Bread has become 5 lira in Istanbul", which has been on the public agenda recently, Balcı said, "Last week, the application of 5 liras for bread started in 3 districts of Istanbul. We mentioned that the illegal practice is not without mistakes. The maximum bread kilogram price in Turkey is 20 liras. "If you sell 200 grams of bread for 5 liras, the price is over 20 liras. As of Monday, this situation will end," he said.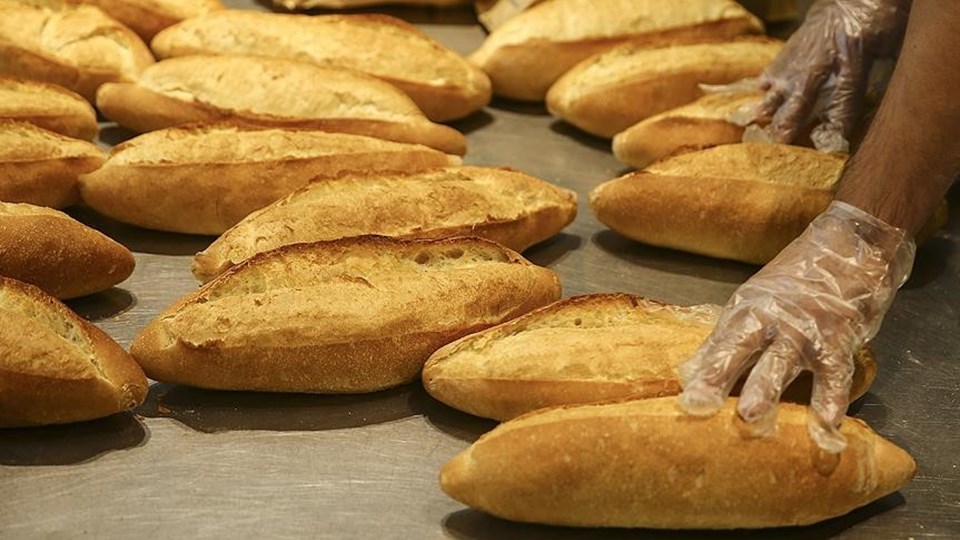 He stated that the price may be different in some provinces due to the gram difference, but that the kilogram price will not exceed 20 liras anywhere in Turkey.
"NO ONE WANTS TO READ"
Balcı said that if there is a change in the items that will put the baker's tradesmen in trouble, they will work for the analysis. The Bakers Federation, which is an institution, will make a statement on this issue. Nobody should read an intention about the price of bread."