Cineworld, one of the world's largest cinema chains, canceled the screening of The Lady of Heaven, which was shot about the daughter of the Prophet Muhammad, after it caused protests in front of the cinemas.
The cinema chain announced that it took the decision to "ensure the safety of staff and customers".
More than 120,000 people signed for The Lady of Heaven to be withdrawn from British cinemas, and the Bolton Masjids Board described the movie as "blasphemous" and sectarian.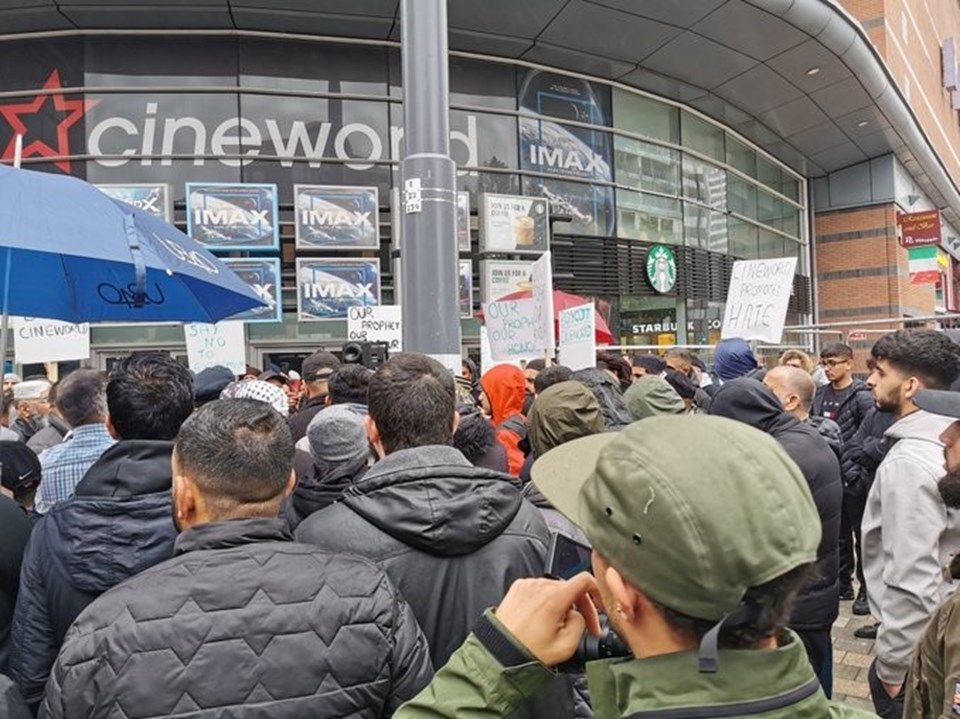 Shows were held in front of the cinema's Birmingham branch.
Asif Patel, leader of the Bolton Mosques Board, said in an email to Cineworld that the cinema was "supported by a sectarian ideology" and "misrepresented orthodox historical narratives and disrespected the most respected individuals in Islamic history".
While more than 100 people were protesting the cinema outside the cinema at the beginning of the week, the news site 5Pillars broadcasting in the UK shared a photo on Twitter showing 200 Muslims protesting the cinema in front of the Birmingham branch of Cineworld on Sunday.
WHY REACTION?
The cinema, which was released in British cinemas on June 3, argues that it tells the story of the Prophet Mohammed's daughter, Fatima.
In the religion of Islam, the depiction of the Prophet Muhammad was not considered appropriate, and Muslims reacted.
WHAT IS THE TOPIC OF THE FILM?
Lady of Heaven is a British epic historical drama film filmed in 2021.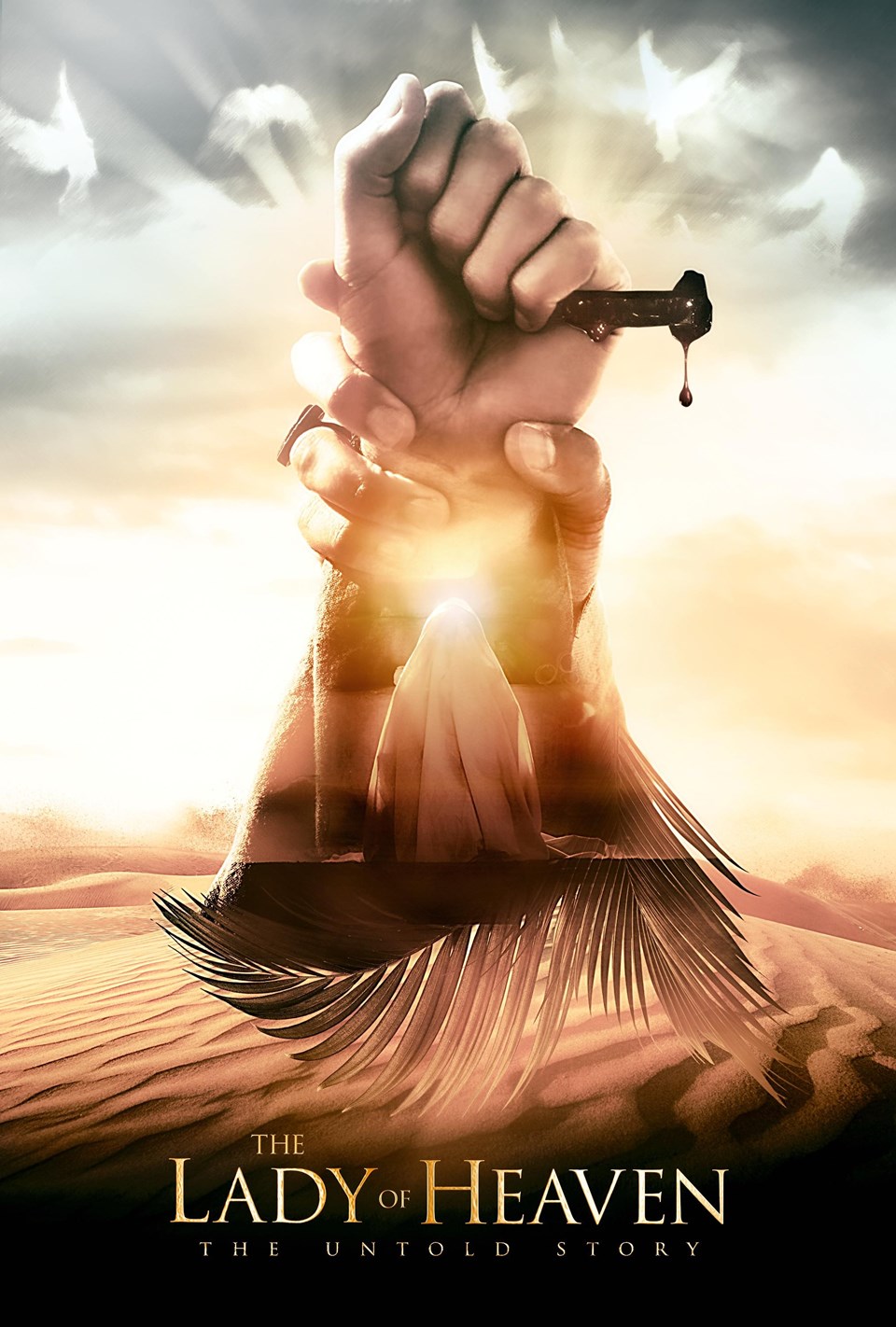 Laith, an Iraqi boy in the middle of a war-torn country after losing his mother, is with an old lady who tells him the story of Fatima, the daughter of the Prophet. he finds a new home.
WHO IS HAZRAT FATIMA?
Hazrat Ummu'l-Haseneyn Fatima bint Muhammed ez-Zahra, the daughter of the Islamic prophet Prophet Muhammad and the wife of the Fourth Caliph Hazrat Ali, was born in 609 in Mecca.
Hazrat Fatima, who was called by the name "Ummu Ebiha", meaning "his father's mother" because of her love for herself, was also known by the name Zehra, meaning "white, bright and bright-faced woman", and Betül, meaning "chaste and chaste woman".
Hazrat Fatima, who was a very decent child and was brought up with her father's upbringing throughout her life, worked hard against those who persecuted the Prophet Muhammad during the Meccan period, even though she was young.
Hazrat Fatima, who married Hazrat Ali in 624, had children named Hasan in February 625, Hüseyin in January 626, and Muhassin, who died at a young age in the following years, and Ümmü Külsüm and Zeyneb.
Hazrat Fatima, together with 10 women, carried food and water to the veterans in the Battle of Uhud, and treated the wounded at the same time.
Throughout her life, Hazrat Fatima set an example for believing women with her simple life, her avoidance of showing off and waste, her motherhood built on modesty and manners, representation, love, compassion, justice and patience.