With the SPP with a council power of 1.7 MW, 100% of the power consumption of the Samandıra warehouse will be met from the sun.
With the SPP, which will produce equivalent to the annual power consumption of 745 households, 1,346 tons of carbon emissions will be reduced. It was stated that this is equivalent to the gain of 16,500 trees.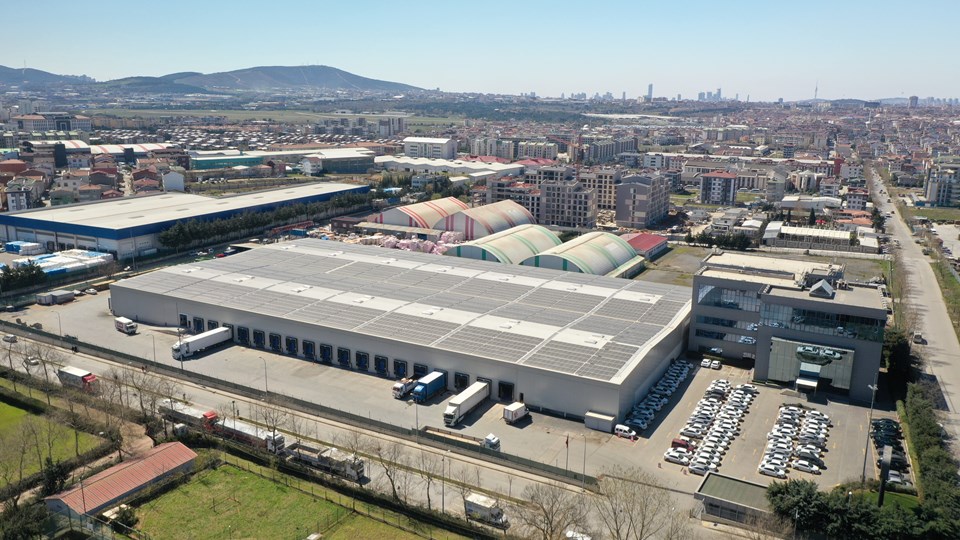 8,030 TON REDUCTION IN CARBON Emissions Annually
BİM, which installed a solar power system in its warehouses in Batman in 2020, last year in Istanbul Arnavutköy and Iğdır, and this year in Denizli, Konya and Samandıra, provides 100% of its power consumption from SES in these 6 warehouses.
In Batman, Arnavutköy, Iğdır, Denizli, Konya and Samandıra warehouses, SPPs with a total power of 9 MW produce the equivalent of the annual power consumption of more than five thousand households. While there is a total annual reduction of 8,030 tons in carbon emissions, more than 120 thousand trees are saved.