It turned out that the former President of the USA, Donald Trump, wanted to march to Congress, despite being warned by the Secret Service that the demonstrators were armed during the congress raid on January 6, 2021.
Cassidy Hutchinson, Trump's assistant to Mark Meadows, who is the White House's chief secretary, gave a statement at the January 6 Committee of the House of Representatives.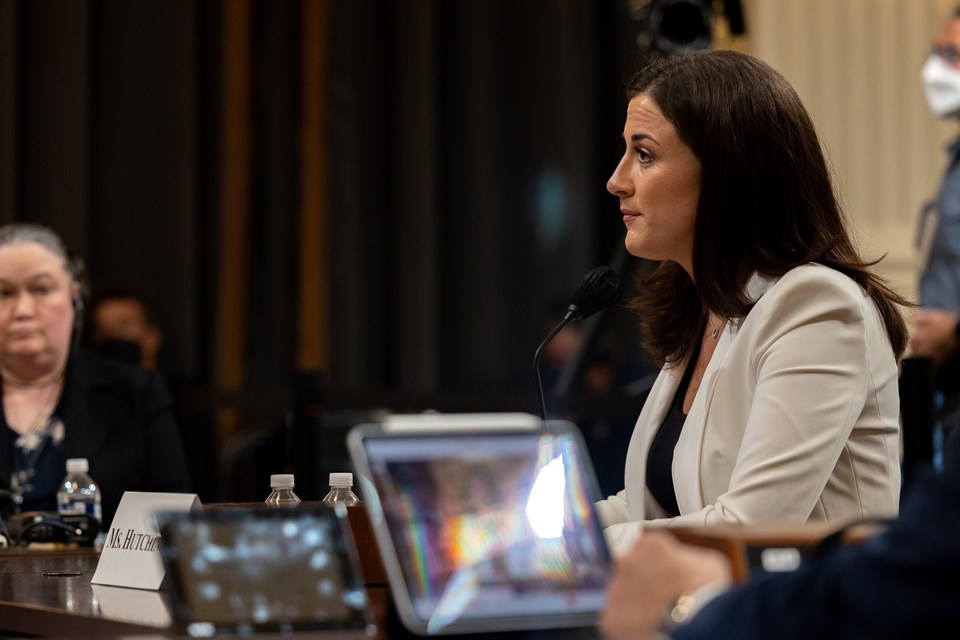 Stating that on the day of the congressional raid, Trump did not want search devices to be used in the protesters entering the area where he was going to speak in front of the White House, Hutchinson noted that the Secret Service officers warned Trump on the side of the demonstrators where they were armed.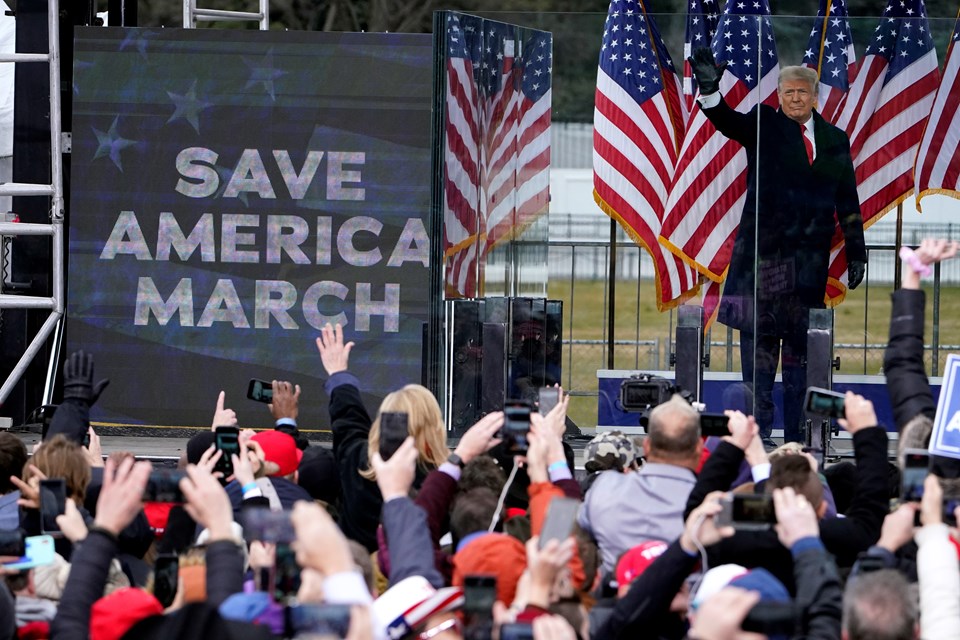 Hutchinson responded to Trump's admonitions, "They won't hurt me, let them in." He added that despite all the warnings, Trump insisted on marching from the White House to the Congress with the demonstrators.