In a statement on the effects of the global climate crisis, China recorded the hottest August month since records began to be kept.
According to the news of the state media, it was stated that August was the hottest and driest month in the country's history, while the precious regions of the country saw 40 degrees Celsius.
It was reported in the news that the southern parts of the country were particularly affected by the heat, and some parts of Sichuan province and the Chongqing megacity were the most affected areas.
According to the news of the state television CCTV, which is based on the country's weather service, it was stated that the average temperature across the country in August was 22.4 degrees Celsius, 1.2 degrees Celsius above the average.
In the report, it was emphasized that 267 weather stations across the country recorded that temperature records were broken last month.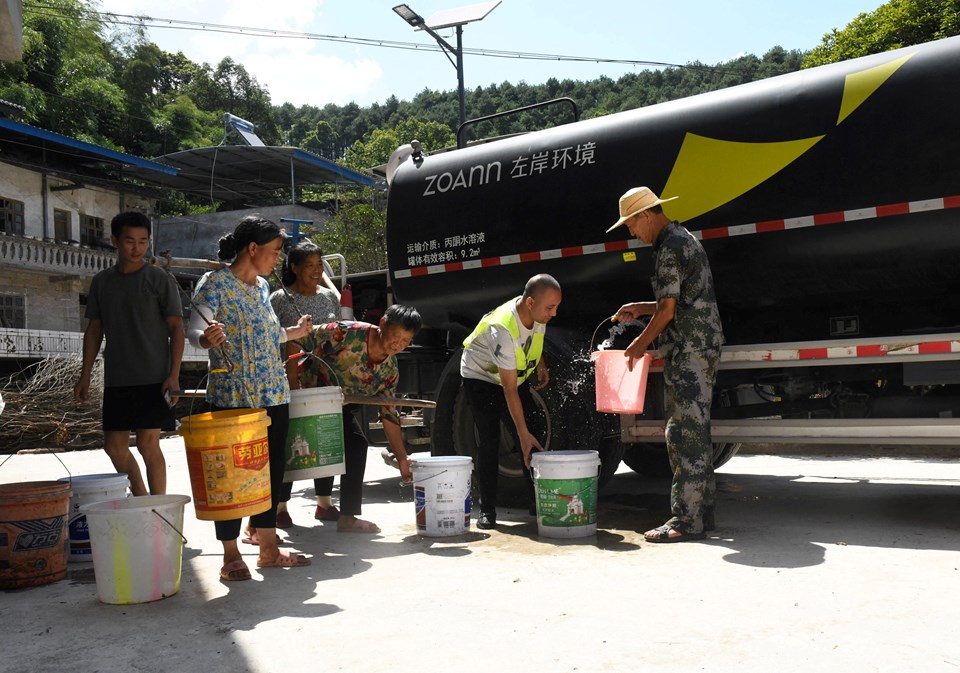 AVERAGE PREMIUM DECREASED 23.1 PERCENT
However, it was underlined that in the country, the average precipitation measure fell 23.1 percent lower than the average, while it was the third driest August in China.
"The average number of high temperature days was unusually high and regional high temperature processes continue to affect our country," the CCTV weather service reported.
Scientists say that due to human-induced climate change, extreme weather conditions such as heat waves, droughts and flash floods are becoming more frequent and severe.
Last month, temperatures as high as 45 degrees Celsius prompted multiple Chinese provinces to impose power cuts as cities struggled to cope with a surge in electricity demand, partially caused by people turning on air conditioners.
Xiao Chan, deputy director of the CCTV weather service, said that higher-than-usual temperatures are expected across China throughout September.