Turkey Sugar Factories General Manager and Chairman of the Board of Directors, Mucahit Alkan, was dismissed by the President's decision.
The appointment decision the subject was published in the Official Gazette with the signature of President Recep Tayyip Erdoğan.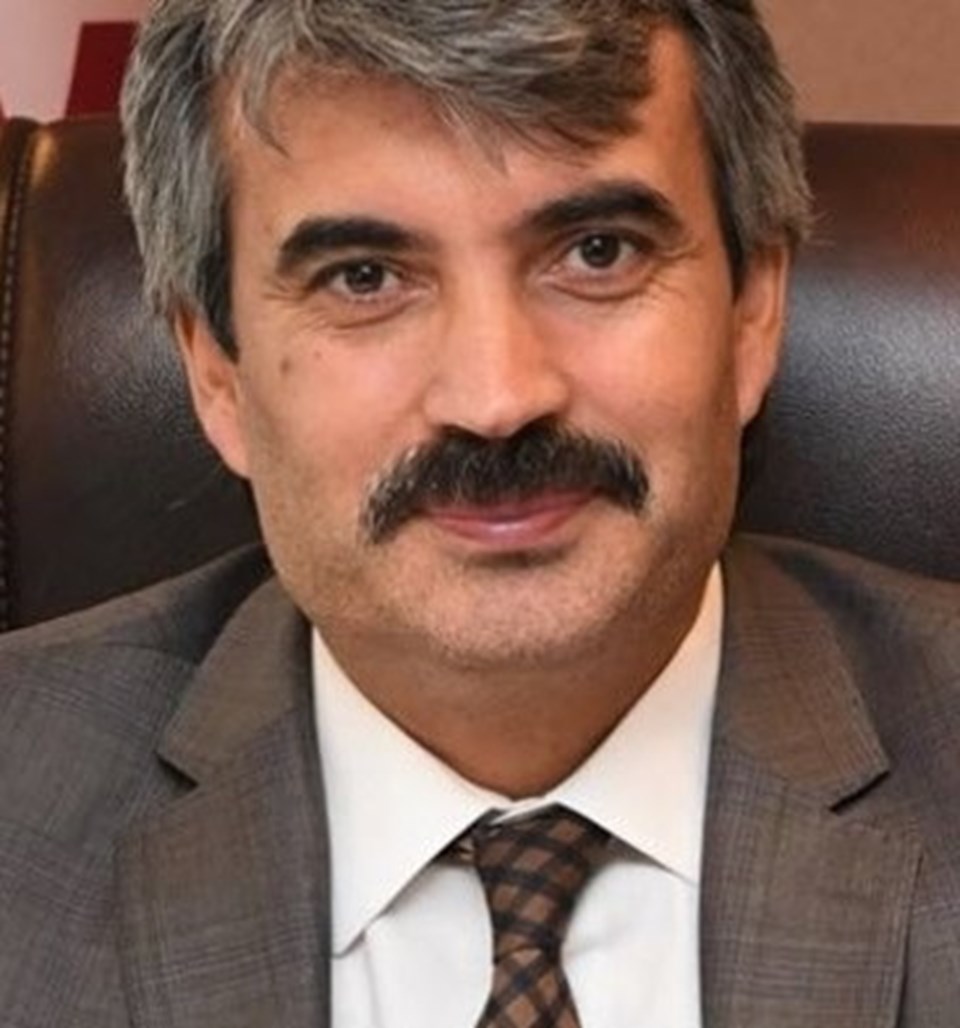 Muhiddin Şahin
, Muhiddin Şahin appointed was to replace Mücahit Alkan, Turkey Sugar General Manager.
Muhittin Şahin was the Head of Strategy Development at the Social Security Institution.
Adem Dinç, Hakan Bilir, Mehmet Hasdemir and Mehmet Tunçak were appointed to the vacant administrative council memberships.