In Mexico, 1,700 kilograms of drugs were seized in an operation against smugglers.
Mexican Navy Secretariat (SEMAR) announced that as a result of intelligence studies, a boat suspected of carrying cocaine was followed. In the operation carried out by the security forces from the air and from the sea, it was determined that the boat was off the coast of Chiapas Port.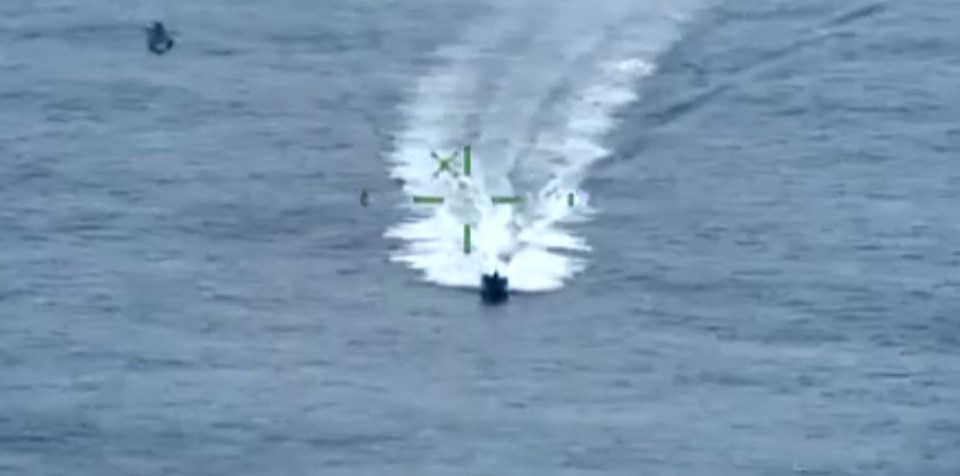 After the chase, the teams reached the boat and seized 1,700 kilograms of cocaine in packages during the search. While the boat and the cocaine in it were delivered to the Mexican Public Prosecutor's Office, 8 people on the boat were arrested for drug smuggling.
The authorities stated that the market price of the thousand seized drugs was 24 million 515 thousand dollars (446 million 828 TL) and that a major blow was dealt to drug smugglers.