In a speech he gave in Pennsylvania today, US President Joe Biden made statements about the "A Planner for a More Faithful America" ​​prepared to reduce gun crime and prevent violence across the country.
Biden, who said that the American people were alarmed by the armed violence that took place in the country, referred to the ban on offensive weapons in 1994 when he served in the US Senate, and said that he was determined to ban these weapons again in the USA. "I'm determined to ban raid weapons in this country. I've done it once before and I'll do it again," Biden said.
Biden said he wanted to ban offensive weapons, adding: "Guns are the number one killer of children in America. Too many children die because of guns. There is a massacre every day in this country, on the streets of America."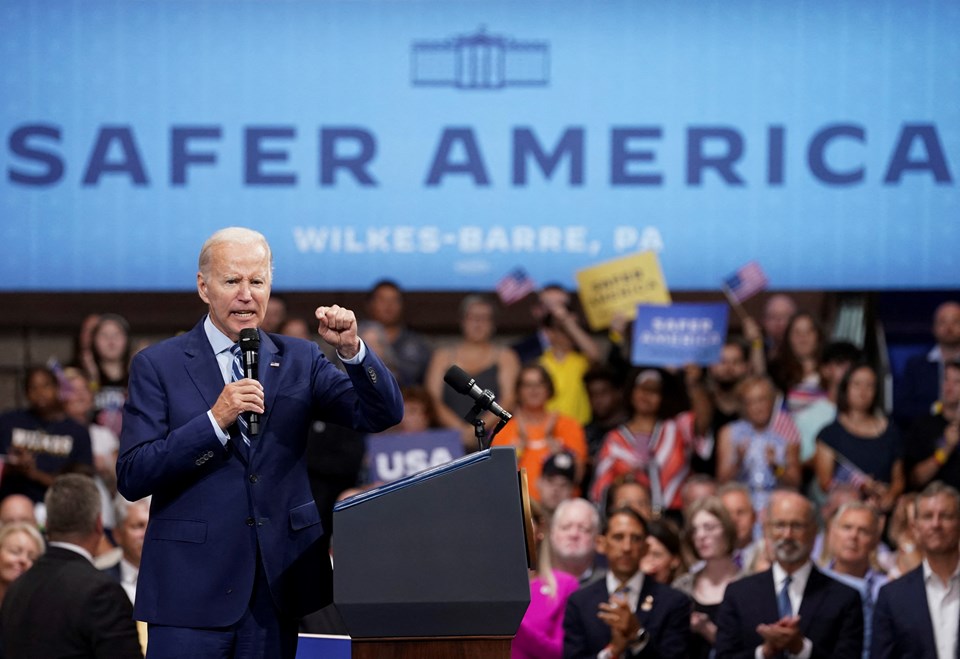 Biden called for police funding in line with the Plan for a More Faithful America, saying, "When public safety is the issue in this country, the answer is funding the police. We expect them to do everything they can to protect us, be psychologists , sociologists. I'm tired of not giving them the help they need." he spoke in.
Expressing his support for law enforcement, Biden said his plan promises to give additional resources to local and state law enforcement.
Biden said the Plan for a More Faithful American would include educational reforms, adding that there must be "more civil servants, more education and accountability" to regain the public's faith. Biden said, "People's trust is frayed and broken. When this trust is eroded, it harms public safety. Without the public's faith, law enforcement cannot do its job of serving and defending entire communities."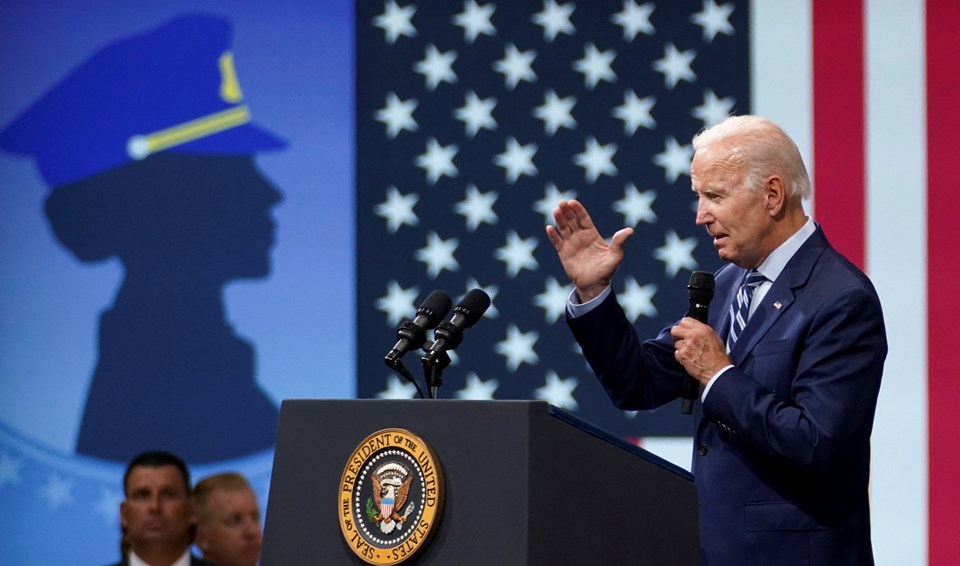 Biden also said, "I call to my Republican friends in Congress, if you're not going to condemn what happened on the 6th, don't tell me you support law enforcement," in his speech referring to the January 6th, supports of former US President Donald Trump's raid on the Capitol Building in Washington DC.
"My plan will help state and local adopt one-to-one reforms, make America more faithful," Biden said. he used his words.
Biden approved the Gun Safety Bill in June, following the increased armed attacks in the USA in recent years. The law, passed by the US Senate and signed by Biden, includes restricting the sale of firearms in the country and controlling the sale of illegal weapons.