Former Japanese Prime Minister Shinzo Abe was attacked by gunmen while speaking at a rally in Nara.
The former prime minister collapsed to the ground after two gunshots heard one after the other.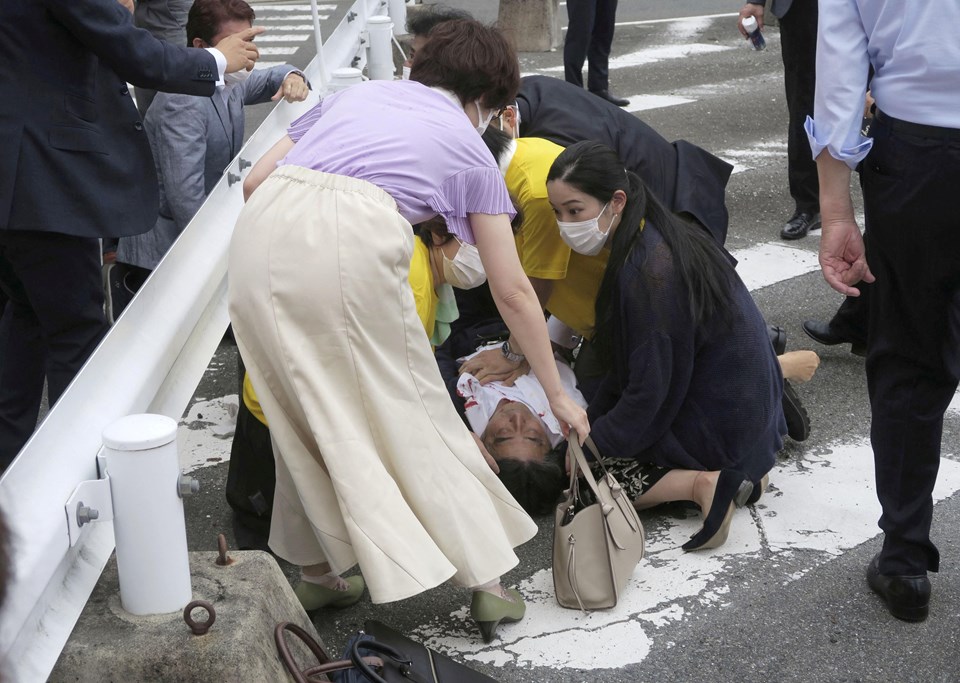 Local sources announced that Abe was taken to the hospital unconscious, first he had bleeding in his neck, and then his heart stopped.
Local media wrote that Abe showed no signs of life.
Police announced that the attacker, who is in his 40s, shot Abe from behind with a shotgun.