Norway was shaken by the influx. The attack took place in the capital city of Oslo.
According to eyewitnesses, the attacker went to the scene with a bag in his hand and opened fire.
It was stated that the attack continued not only inside the nightclub, but also outside.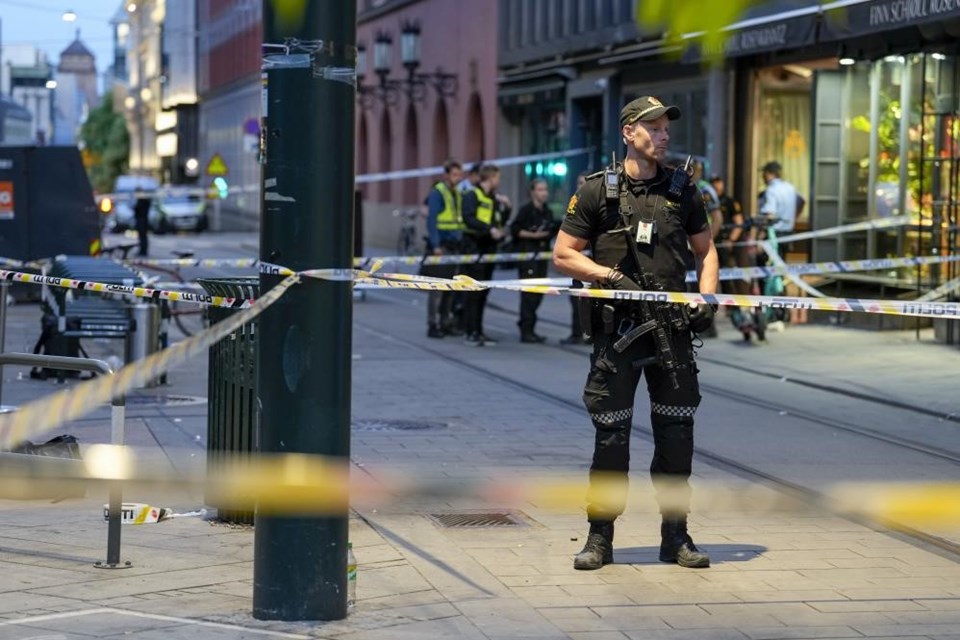 After the incident, police and ambulance groups were sent to the region.
Authorities announced that a person thought to be the perpetrator of the incident was caught shortly after the attack.
The reason for the attack is now unknown. The investigation into the incident is ongoing.