Yamagami Tetsuya, who is stated to have carried out the armed attack that caused the death of former Japanese Prime Minister Abe Shinzo, claimed that he killed Abe with the idea that it was related to a cluster he felt grudges against.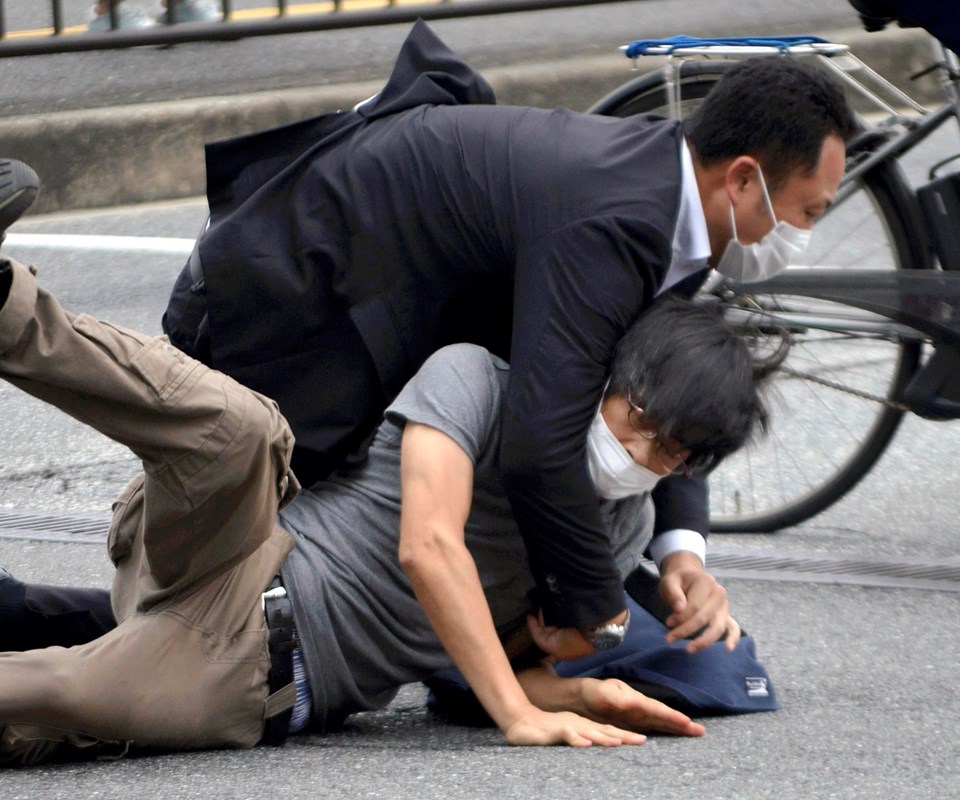 According to reports in Japanese state media, Yamagami, who was detained by the police quickly after the action, argued that his move was not due to a grudge against Abe's political convictions.
Yamagami argued that he carried out the attack out of a grudge against a "specific organization" that he believes to be affiliated with Abe.
Kyodo's report also stated that the investigators conducting the investigation had the impression that Yamagami's words were referring to a religious group.
On the other hand, it has also been argued in some Japanese news sources that Yamagami's statement to the police said that the person he was aiming for was the high-level name of a religious group.
Explaining that the hand-made weapon used in the attack was 40×20 centimeters in size, the police said that the suspect said that he had accessed Abe's program online.