The largest drug operation in Saudi Arabia's history was carried out. More than 46 million captagon inscribed gaps were seized in a shipment at Riyadh Dry Port.
POPULAR IN THE MIDDLE OF SAUDI YOUTH
Saudi Arabia is the largest market for pills bearing the captagon logo. Captagon, a mix of amphetamine, caffeine, and miscellaneous aspects, is known to be one of the most recognizable drugs among wealthy youth in the Gulf.
In an article in the newspaper Foeign Policy in 2021, it was stated that "life problems and social restrictions" as well as easy accessibility increased the use of captagon in Saudi Arabia. It was stated that the one-on-one drugs were also consumed by the fighters, who said that it reduced anxiety on the battlefield in the civil war in Syria.
According to a recent report by the New Lines Institute, Captagon's global business is growing rapidly, with its claim worth $5.7 billion last year.
بفضل الله، أحبط رجال مكافحة المخدرات تهريب نحو (47) مليون قرص من مادة الإمفيتامين المخدر .. نراهن على وعيكم تجاه أضرار المخدرات.#الحرب_على_المخدرات

— مكافحة المخدرات (@Mokafha_SA) August 31, 2022
A spokesperson for the GDNC said the 46,916,480 amphetamine tablets seized in Riyadh were the largest amount of drugs ever brought into the Kingdom of Saudi Arabia.
At the same time, the spokesperson emphasized that the security worker was determined to try and prevent the activities of crime networks that target the country and its citizens, and that everyone involved in the incident was punished with deterrent penalties.
THEY CAN SURVIVE THE DEATH
On the other hand, individuals convicted of drug trafficking can be sentenced to death relative to Saudi Arabia's narcotics, despite a moratorium on executions of non-violent drug-related misdemeanors since 2021.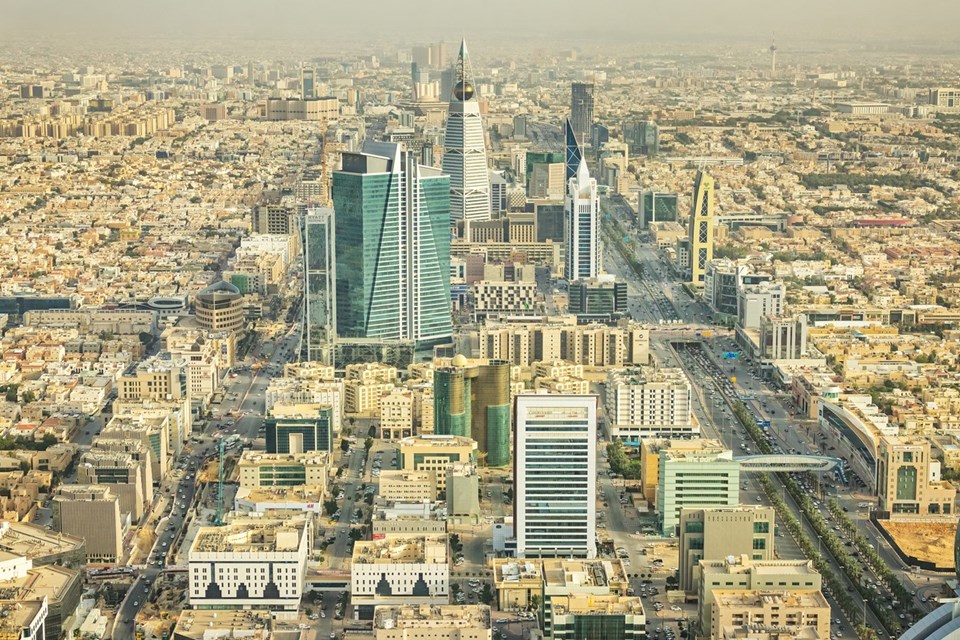 Authorities Saudi Arabia announced that they had seized 46 million amphetamine pills in a shipment of flour.
The GNDC, however, did not say where the seized pills came from, but many of the captagon pills seized in the Gulf are believed to have come from Syria and Lebanon.
Last year, the Saudi government suspended all imports of fruit and vegetables from Lebanon after five million captagon tablets were hidden in about 2,000 pomegranates shipped from Beirut.