Finance
16 Countries with a Credit Rating of 90 and Above by Credit Rating Agencies
A credit rating is a credit risk assessment that indicates the ability of a country to repay the debts owed to it, or the probability of default. There are three major credit rating agencies in the world that give credit ratings to countries and are generally accepted by investors. These are Moody's, Fitch and Standard & Poors (S&P). These institutions calculate the credit risk scores by examining the economic and political situations of the countries.
So, on what basis do these institutions determine their credit rating?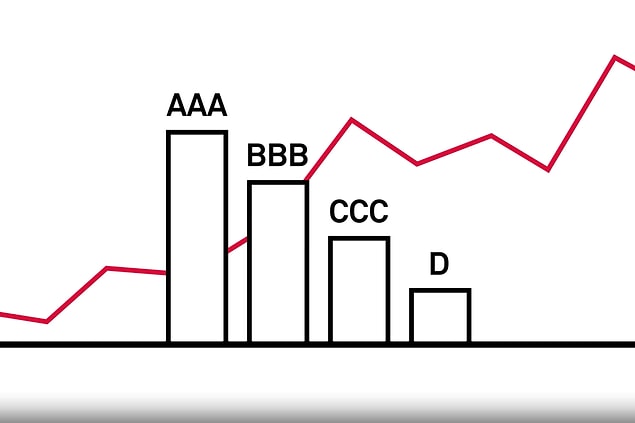 In addition, while determining this grade, criteria such as political risk, political stability, timing of elections, domestic political balances and the vote rate of the ruling party are included in the evaluation.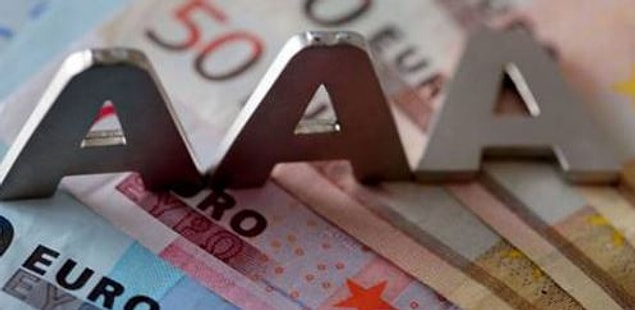 1. Australia – Credit Rating: 100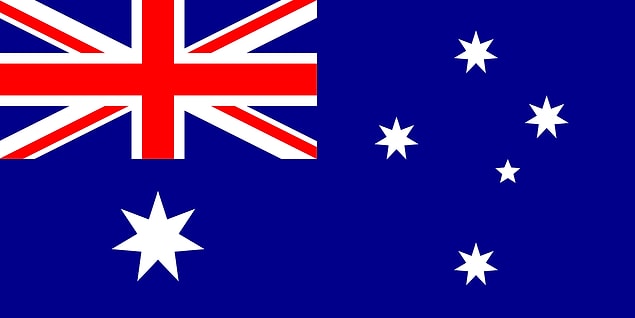 2. Canada – Credit Rating: 100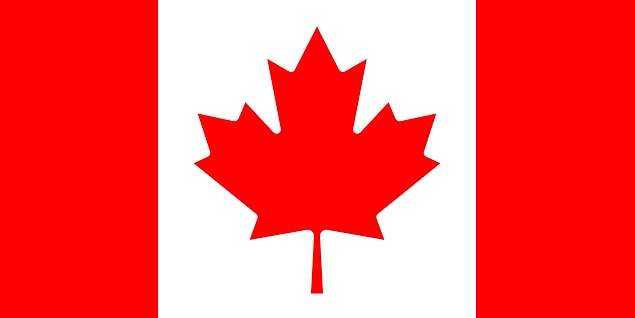 3. Denmark – Credit Rating: 100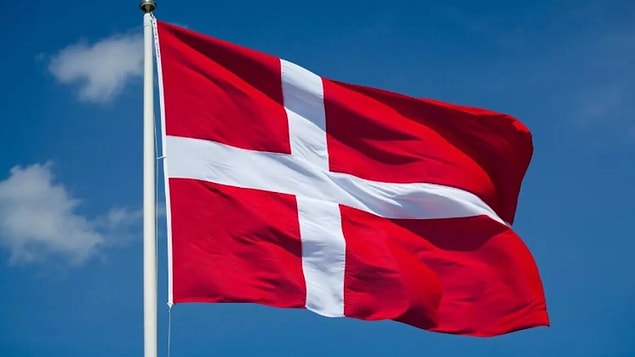 4. Germany – Credit Rating: 100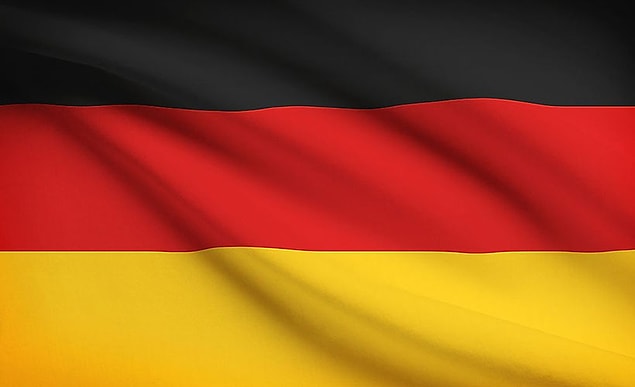 5. Netherlands – Credit Rating: 100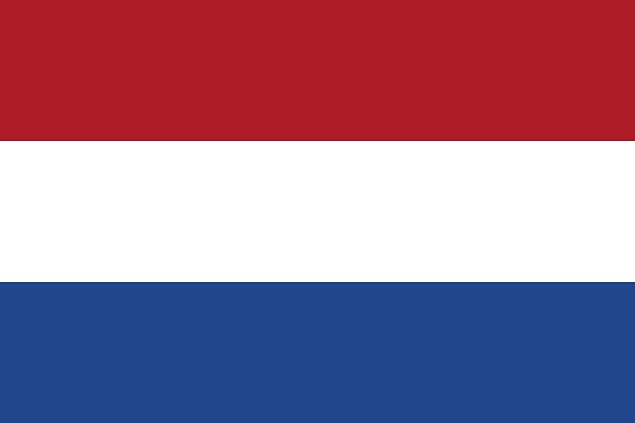 6. Switzerland – Credit Rating: 100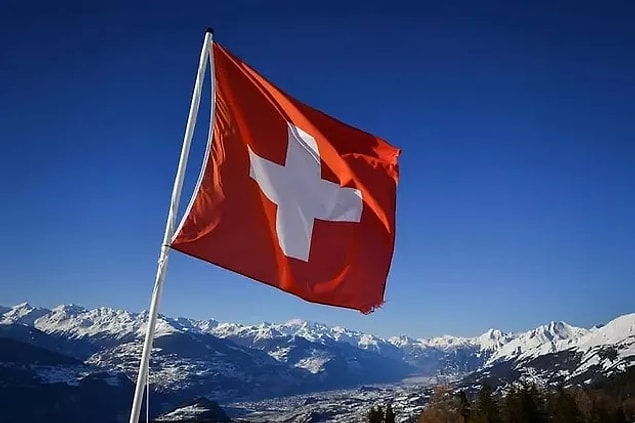 7. Norway – Credit Rating: 99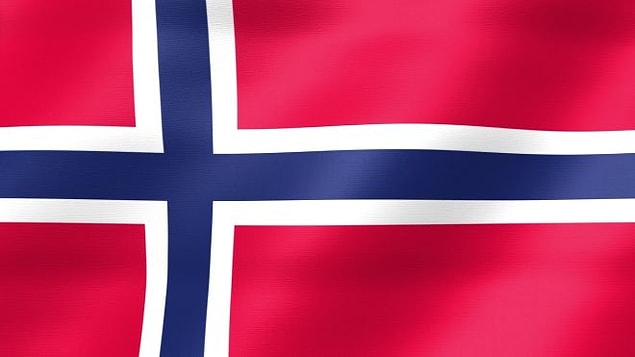 8. Singapore – Credit Rating: 98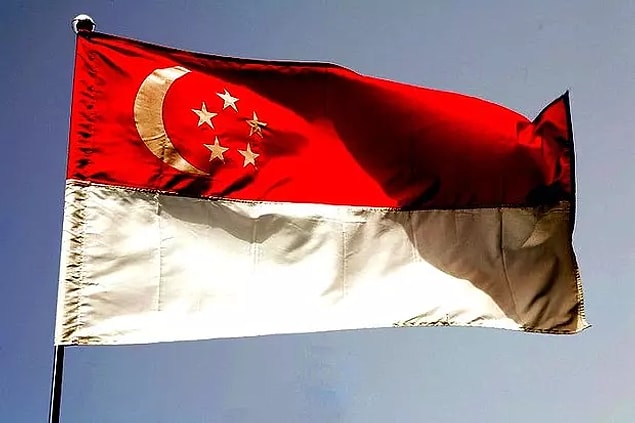 9. USA – Credit Rating: 98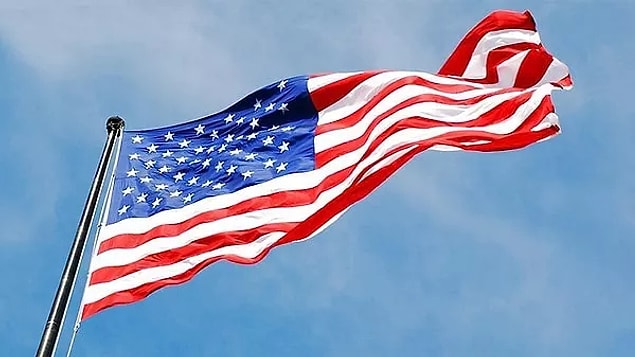 10. Austria – Credit Rating: 96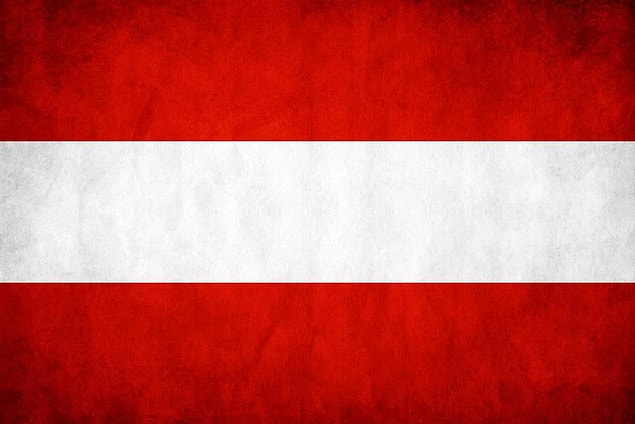 11. New Zealand – Credit Rating: 95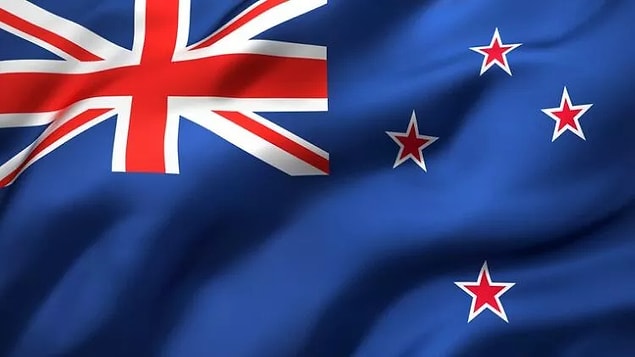 12. France – Credit Rating: 92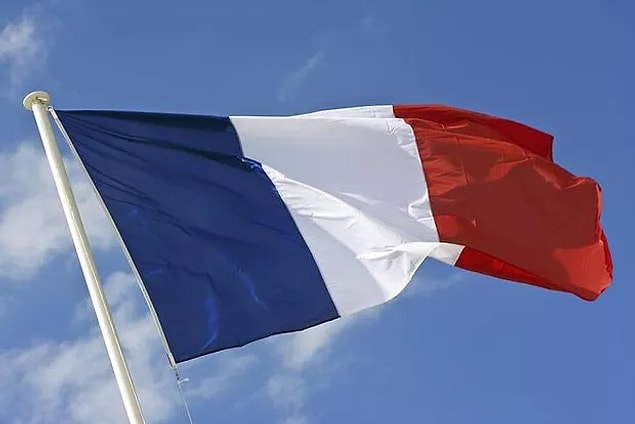 13. Hong Kong – Credit Rating: 90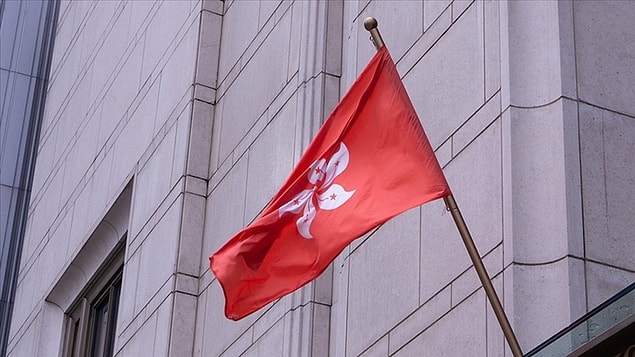 14. Taiwan – Credit Rating: 90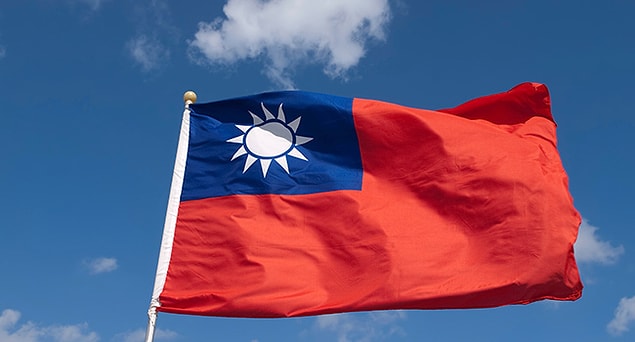 15. United Arab Emirates – Credit Rating: 90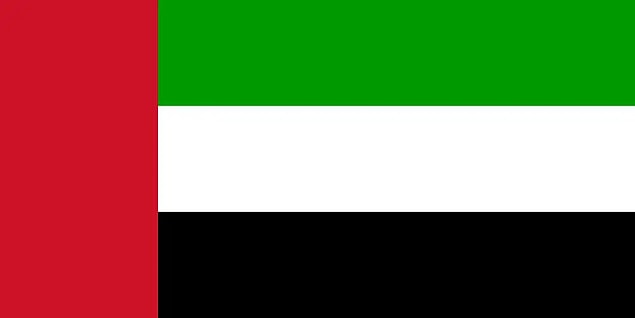 16. United Kingdom – Credit Rating: 90