Born on May 27, 1909 in El Cobre, Venezuela, Juan Vincente Mora entered the Guinness Book of Records as the oldest man in the world.
Mora, who is the man who lived the longest life with the prestige of May 17, 2022 with his life span of 112 years and 355 days, said that the secret of his long life is "love of God, love of family and getting up early for work".
Mora also emphasized that she starts every day with a cup of coffee and spends mealtimes with her family. Mora, who has 11 children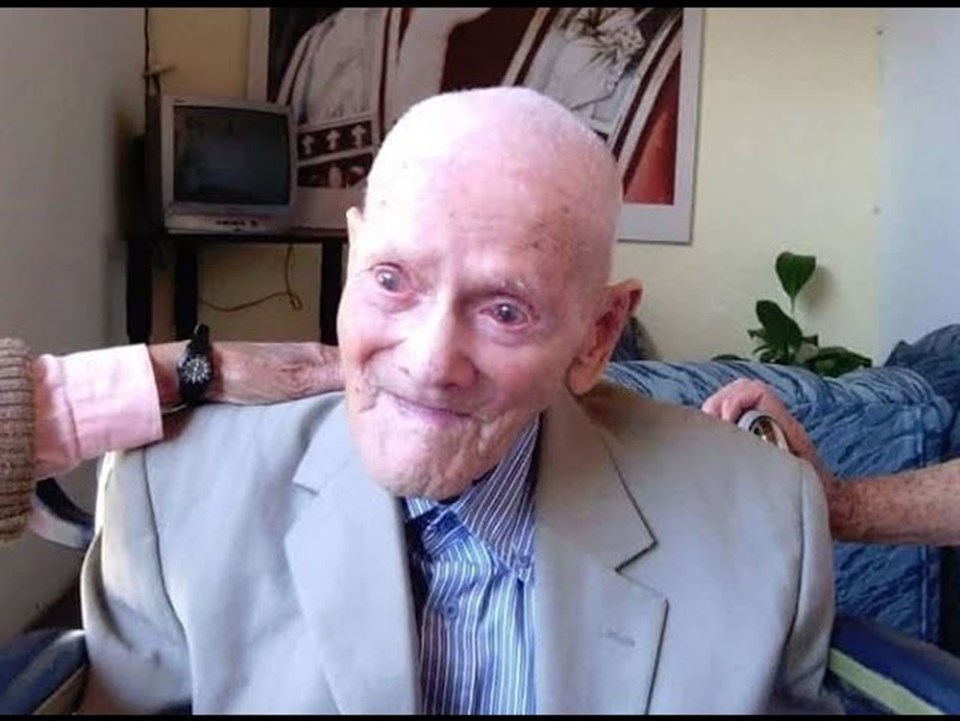 , 41 grandchildren, 18 great-grandchildren and 12 great-grandchildren, said that her friends and family believe they are her lifelong friends .
Mora stated that while he married Ediofina del Rosario García in 1937, he lost his wife in 1997 after their 60-year relationship and the last 20 years passed without him.
Saying that he had his first photograph taken in black and white at the age of 51, Mora underlined that he saw the before and after of many valuable inventions such as the internet and television.